Dry Mouth: Is It Sneaking Past Your Radar?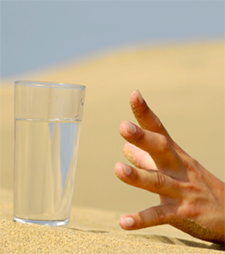 There is a dental epidemic brewing, and it's called Xerostomia, or "Dry Mouth". It sounds innocuous enough, and perhaps that is why many people affected by the problem fail to treat it, or detect it altogether. But it's nothing to scoff at, especially considering that extreme cases of this widespread problem include difficulty swallowing, speaking, and in some instances, bacterial or fungal infection.
8 Everyday Habits That Harm Your Smile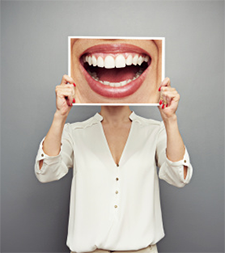 Your teeth are supposed to last a lifetime. But some common habits could be reducing the durability of your teeth without you even realizing it.
What's New: Dental Advances You'll Appreciate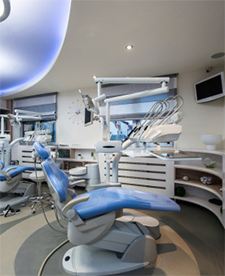 Have you stepped inside a dentist's office lately? What you find might surprise you. It's not just the flat screen televisions in the waiting room and above the chair (though they are perks you can now find in many practices). Serious advances have made examinations and treatments more accurate, efficient and less painful than what you may recall.